About Us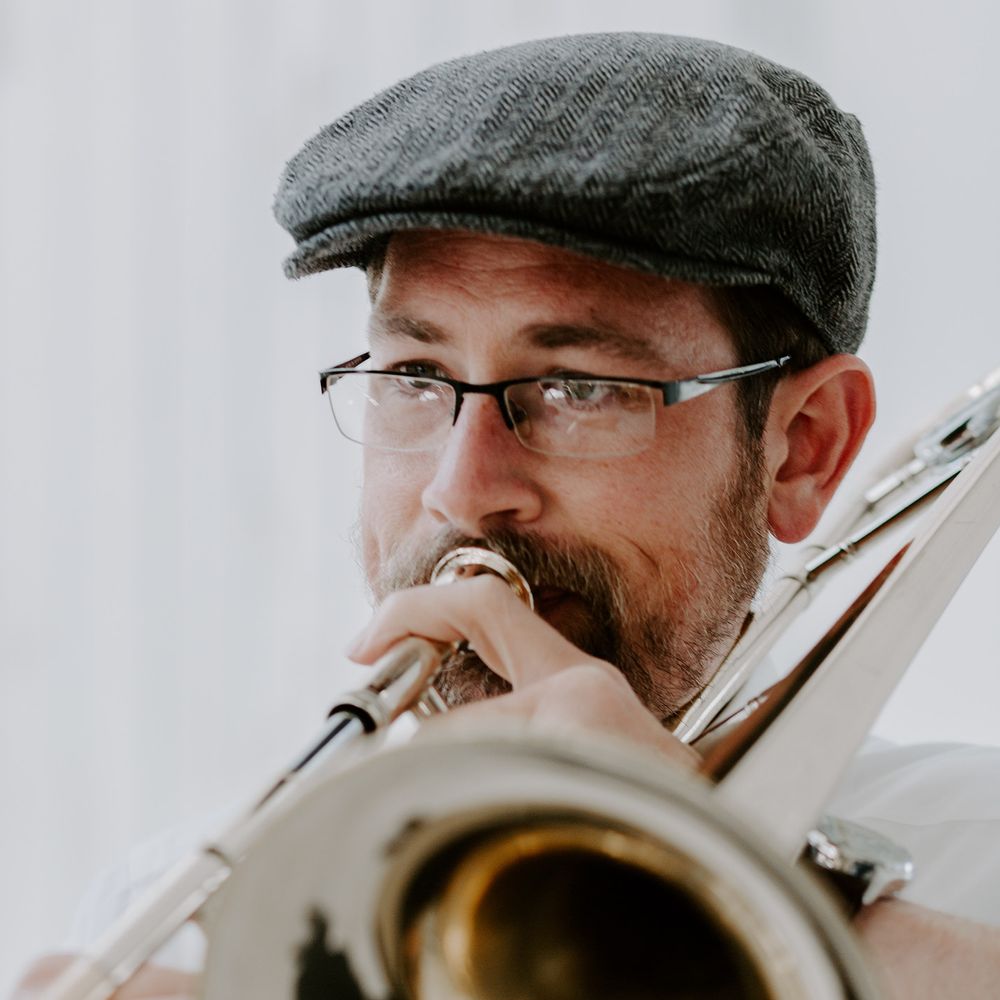 Composer/Trombonist/Vocalist
Michael A. Needham is a composer, trombonist, and teacher who has written music for independent films, web series, and live performances. He is experienced writing in a wide range of genres, including but not limited to jazz/big band, chamber music, orchestral, and even music for young voices.
An accomplished trombonist, Mike had the privilege of studying with renowned soloist and pedagogue Don Lucas. Over the course of his instrumental career, he has been a member of the Lubbock and Roswell Symphony Orchestras. He has also toured with the Harry James Orchestra and played for Princess and Norwegian Cruise Lines.
Currently Mike serves as the Director of Choirs for the Digital Arts and Technology Academy (DATA) at Adams Middle School in Grand Prairie, Texas. He is a graduate of Texas Tech University and a proud alumnus of Phi Mu Alpha Sinfonia. He holds memberships in the Texas Music Educators Association (TMEA) as well as the American Society of Composers, Authors, and Publishers (ASCAP).