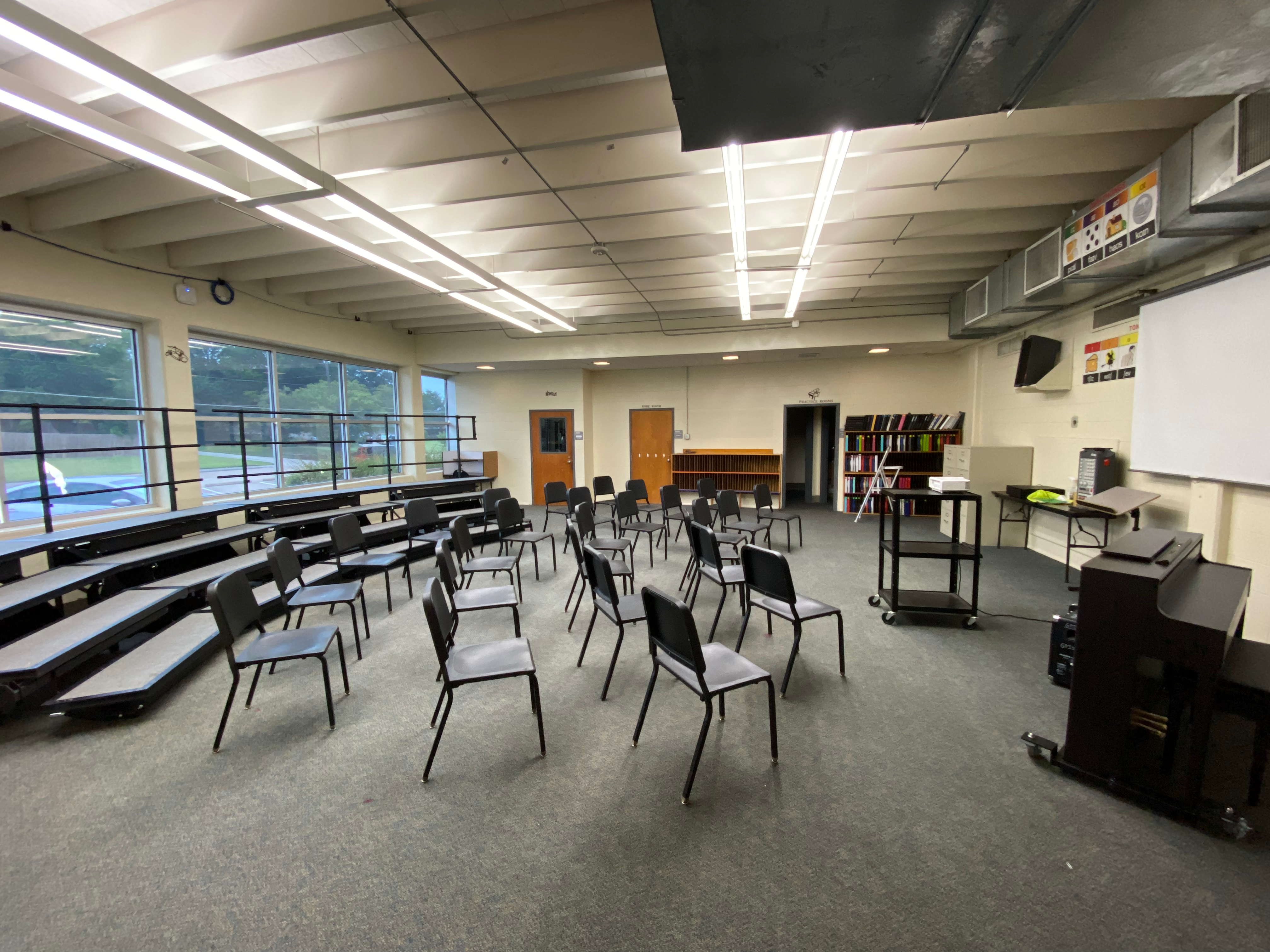 When I last posted we were in Cleveland, just getting ready to drive back to Texas and bring a wonderful summer to a close. Since we got back my professional life has been an absolute whirlwind.
A bit over a month ago I started my new position as choir director at Adams Middle School in Grand Prairie, Texas. I'm ecstatic to be running this program, and to be taking on a new challenge in my career! For the past 5 years I've taught at Bowie Fine Arts Academy, an elementary school which partially feeds into Adams. Seeing some of my old students in my new program has been absolutely incredible and brings a smile to my face even as I'm typing.
All of that said, right now I'm doing my best just to keep my head above water. The past month I've focused entirely on the choir program, doing very little composing at all. And to be honest, at this stage of the game I think that's absolutely how it should be. Yes, I know some of how the program was run prior to my directorship, but in many ways coming into a new school is like being a first year teacher all over again; I need to figure out how EVERYTHING works.
So that brings us here. One of my big goals is to get writing more in September, and I strongly believe I can make that happen. But the choir is always going to come first, and if you're a music educator reading this I know you understand completely. If that's you, I hope you have an awesome school year! I won't go into the challenges we're all facing right now. Just know I'm wishing you the best.
Take Care,
--Mike