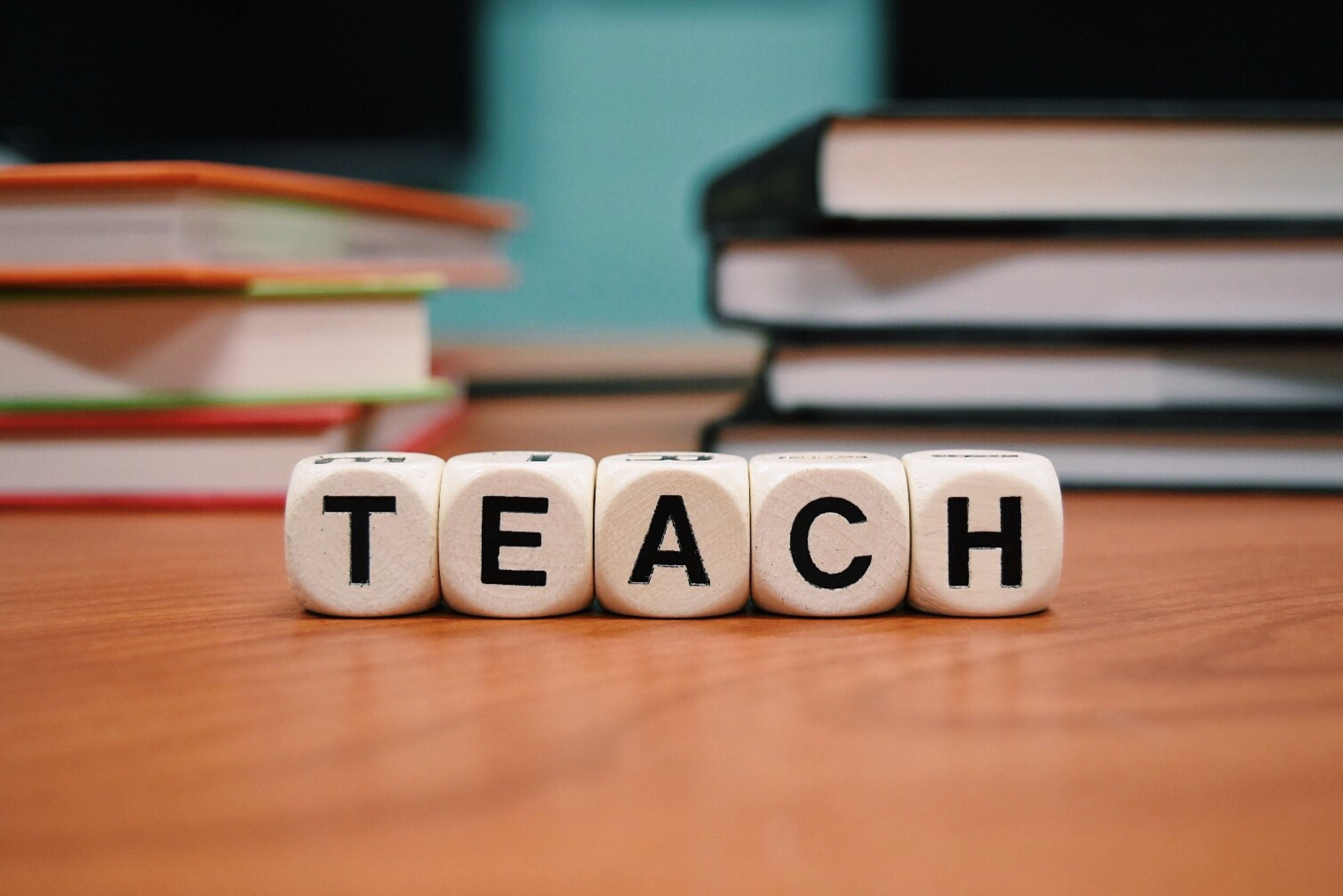 Once again we're back to August, and the beginning of a brand new school year! The summer was amazing, full of hikes, bike rides, fishing, cooking out, and just spending time on the back porch up north. We have such a love for northeast Ohio, and in our hearts Cleveland is home. That said, the music education scene in Texas is unmatched and this is fertile ground for all of our artistic pursuits. I just wish we had lower temperatures, less concrete, and more trees.
I already love my choirs this year and we've only finished the first week back. Such a difference from the first week last year! Last year I was trying desperately to get my top girls' choir to sing out and failing miserably. They didn't know me...they didn't trust me. I was this brand new guy who was clumsily standing in place of their last, beloved director; as a teacher, it's one of the hardest positions you can possess. This year, though, we're all smiles as my top choirs sing out with gusto, chomping at the bit for the next piece of music they can bring to life. And so am I.
Throughout my choral experience I've noticed an absolute dearth of middle school men's choral music. It's a hard age group to write for. Years ago, Dr. John Cooksey put together a series of stages of the male changing voice which have become the standard for choral educators. In looking at Dr. Cooksey's stages, my Varsity Tenor-Bass Choir is currently made up of:
1 Unchanged (A3 - F5)
2 Stage 1s: (Ab3 - C5)
4 Stage 2s: (F3 - A4)
6 Stage 5s: (G2 - D4)
Between all of them we have quite a range! But in order for them to be (and more importantly, feel) successful, we need some really specific music for their voice types. That's hard to write. I have SEVEN 3" binders full of 2-part treble single copies of choral pieces. I have only one 3" binder for 2-part tenor-bass...and it's half-full. Feels to me like there's a need, but the specificity of an ensemble's makeup at any given time is problematic at best. Still, when you're not standing to make that much in royalties by way of publishing original compositions anyway...what does it matter if you write something that will only benefit a few, especially if those few benefit significantly. The needs of the many may outweigh the needs of the few...but...I don't really care much. Somebody's got to do this work. Somebody's got to write something for these guys who always play second fiddle to whatever top girls' choir goes to UIL year after year.
I'm willing to give it a go.
Onward.
--Mike