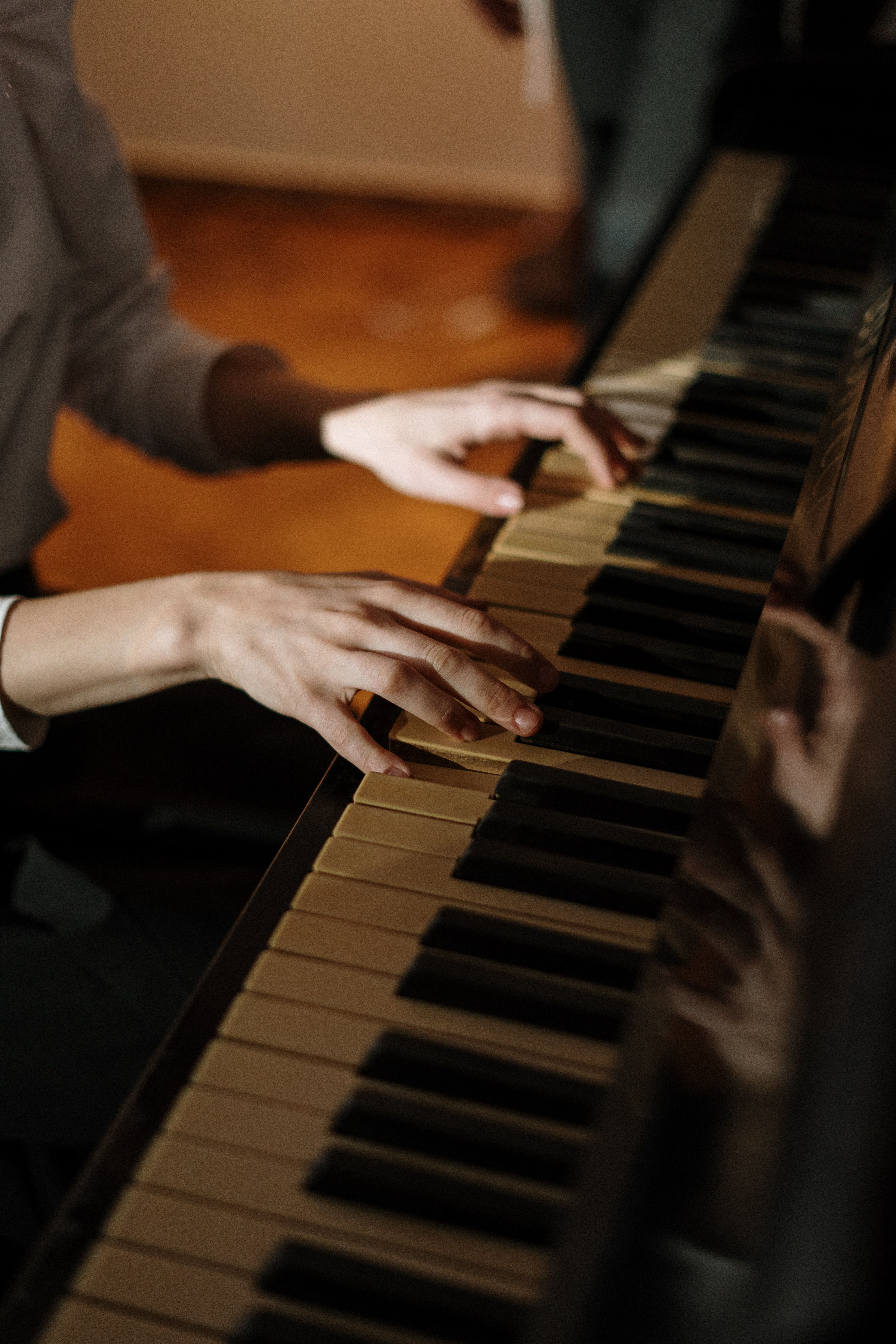 When I was younger I seemed to have this vision of composers not unlike observing saints in a stained glass window. They seemed untouchable, anointed, somehow bestowed with this great burden of talent and vision for the future of the art. What sort of prophets were these?!
Aaaand then I took music history and it pretty much shattered all of my delusions about these guys.
The truth is that we have romanticized the process of making art into something mystical, unapproachable by us mere mortals. What a load of malarkey. I'm going to say something that might strike you a little funny. Are you ready? Here goes.
Creating art is ordinary.
It's an ordinary thing that can be done by ordinary people who can become better and better at it. Sure, there's talent, but some of the most talented people I've known have ended up completely out of the arts simply because they didn't trust where they were going and left. Not quitting in the face of extreme doubt is one of the hardest part of being an artist to begin with.
This year I'm committing to writing 8 bars of music per day. More on that in my next post.
All the best,
--Mike