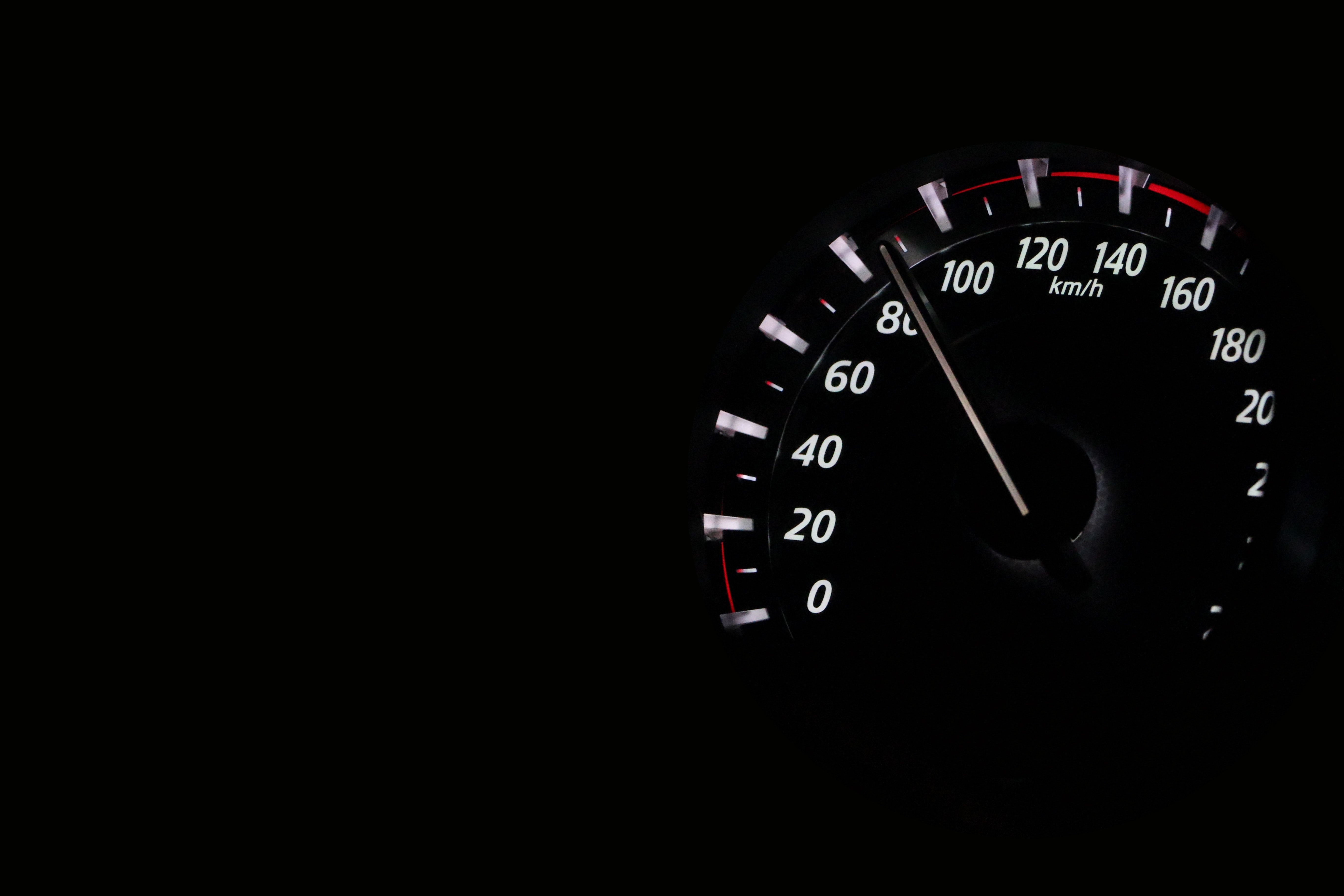 In the movie "Cars," Lightning McQueen finds himself in Radiator Springs late one night and completely destroys the town's main thoroughfare, which happens to be Route 66. As a consequence, Doc Hudson sentences him to repave the road. Wanting to get out of town as quickly as possible, McQueen rushes through it and ends up doing a complete hack job that has to be done over again, slowly. He relents and eventually the road is better than it's been in years, and Lightning finds a bit of himself along the way.
How often are we exactly like this? I certainly am. I have a tendency to want everything I write to be great immediately. I mean, who doesn't? I want to get up in the morning, have music effortlessly flow from my brain, send it off to a publisher, and immediately have the work become so respected that it's performed next Christmas in Vienna.
Perhaps it's time for an adjustment in our thought processes.
In late 2009 I began a weight loss journey. I weighed just over 300 lbs. at the time and started to have some hope that I could change that. I began exercising daily and watching what I ate. I weighed in daily. The scale didn't always go down, despite my efforts. I would have an absolutely perfect day the day before, eating all of the right things, getting in at least 30 minutes of cardio...and gain a pound. Why is that? I didn't let it get me down though, and committed to losing 2 pounds per week. Not 100 pounds. Just 2. I was able to keep up with that, and over the course of a year I made it down under 200 lbs. If I had simply looked at losing 100 lbs., it would have seemed impossible.
Every time I apply for a job I have a spreadsheet. I scour the internet looking for potential employers and job opportunities, and I apply to every single one that fits my criteria. Every. Single. One. Not just that bright, shiny one over there, or the convenient one over here...every single one. My last job search I applied to between 40 and 50. I got 3 interviews and was offered one position, and it was the absolute right fit.
So why is it that so many of us think of art any differently? This year I'm setting a goal, not of being published, not even of writing a certain number of works. My goal is this:
Write 8 measures per day.
That's it. 8 measures. Consistency in approachable form is the way I've done everything I've been successful at: weight loss, job searches, playing my instrument...everything.
And even when you do finish a piece and submit it, be prepared for rejection and keep writing anyway. It won't come out perfect the first time. More on that in my next post.
All the best,
--Mike